Mijn kat heeft last van blaasgruis. Wat nu?
Blaasontstekingen en blaasgruis komen vaak voor bij katten. Dit is natuurlijk erg pijnlijk en hinderlijk voor uw kat, maar wist u dat blaasgruis bij katers zelfs dodelijk kan zijn? Voorkomen is dus beter dan genezen. Wij vertellen u hier graag meer over.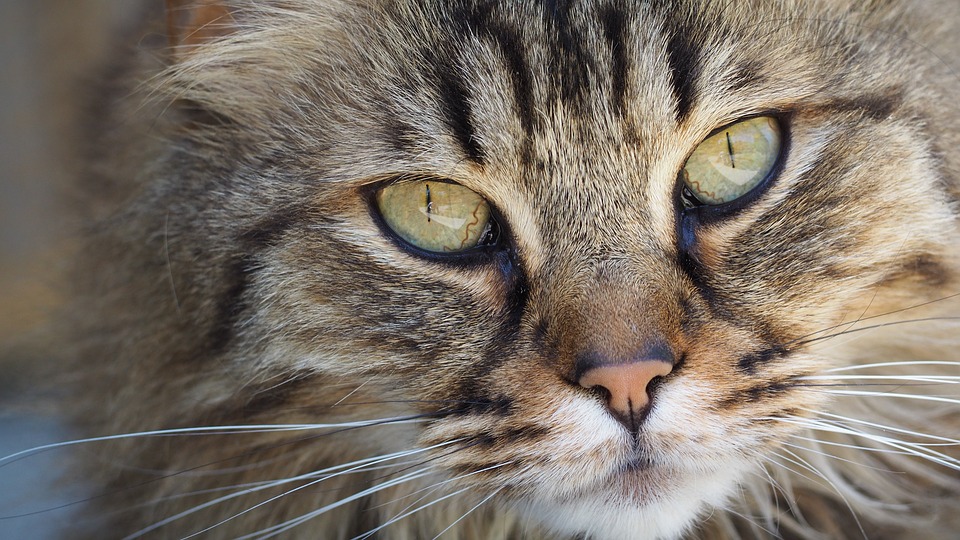 Wat is blaasgruis?
Blaasgruis is vergelijkbaar met zand dat alleen via een microscoop te zien is. Het 'zand' irriteert de blaas, waardoor er een blaasontsteking ontstaat. Er kunnen ook blaasstenen ontstaan in de blaas. Deze kunnen zelfs enkele centimeters groot worden! Bij katers kunnen de stenen of het gruis de plasbuis verstoppen, waardoor de kater niet meer kan plassen. Zo'n kater noemen we een 'plaskater'. Het is dan erg belangrijk om gelijk contact op te nemen met uw dierenarts.
Symptomen
Er zijn een aantal symptomen hoe u blaasklachten kunt herkennen:
Vaak naar de bak gaan;
Klagelijk miauwen tijdens het plassen;
Naast de bak plassen;
Gevoelige buik;
Bloed plassen.
Diagnose
Er zijn een aantal manieren voor een dierenarts om een blaasontsteking met of zonder blaasgruis te diagnosticeren. De makkelijkste manier is om de urine van uw kat te laten onderzoeken. Wanneer u het moeilijk vindt om de urine op te vangen, kunt u Katkor kattenbakkorrels gebruiken. Deze kattenbakkorrels absorberen de urine niet, maar geven uw kat wel het gevoel van normale kattenbakkorrels. In de verpakking zit ook een handig pipetje om de urine mee op te zuigen en een buisje met dop waar u de urine in kunt doen. Wanneer u meerdere katten heeft, kunt u uw kat in een speciale ruimte (zoals de badkamer) afzonderen. Natuurlijk kunt u ook gewoon een afspraak maken bij uw dierenarts.
Let op: wanneer u denkt dat uw kater niet kan plassen, dient u direct contact op te nemen met uw dierenarts.
Behandeling en preventie
Wanneer uw dierenarts blaasgruis in de urine heeft gevonden, kan hij/zj medicijnen voorschrijven. Verder zal hij/zij u ook adviseren om over te gaan op anti-blaasgruisdieet om blaasgruis op te lossen en te voorkomen. Goed anti-blaasgruisdieet is Royal Canin Urinary. Deze smakelijke voeding verhoogt de pH-waarde in de blaas waardoor blaasgruis wordt opgelost. Daarbij is het belangrijk dat uw kat genoeg drinkt. Dit kunt u stimuleren door bijvoorbeeld water aan te bieden in een drinkfontein, of door natvoeding te geven. U kunt ook aanvullend Puur Cranberry geven. Dit ondersteunt de blaas en verhoogt de pH-waarde. Puur Cranberry is overigens geen vervanger voor blaasgruisdieet.