Oogverzorging bij uw hond of kat
Gezonde ogen zien er helder en schoon uit. De ogen zijn zelfreinigend; viezigheid spoelt door middel van traanvocht op een natuurlijke manier weg. Maar soms heeft uw dier hier hulp bij nodig: er ontstaan bruine traanvegen onder de ogen, uw huisdier heeft last van staar, of de ogen zijn iets geïrriteerd. Wij leggen u graag uit hoe u de ogen van uw dier kunt schoonmaken en verzachten.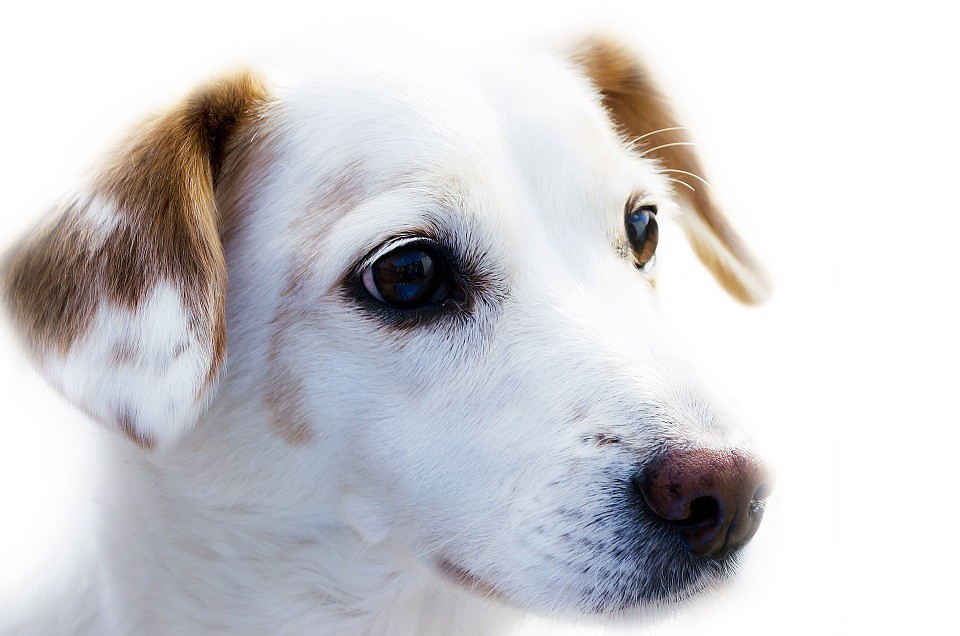 Ogen schoonmaken
Het traanvocht verwijdert vuil uit de ogen, maar soms blijft er viezigheid in de ooghoeken zitten. Dit kan hard worden en de huid bij de ooghoek gaan irriteren. Het is daarom belangrijk om dit vuil te verwijderen. U kunt dat het beste doen met een watje met Vetoquinol Eye Care. Vetoquinol Eye Care is een niet-irriterende vloeistof om de ogen en de ruimte om de ogen schoon te maken. Bij regelmatig gebruik kunnen traanstrepen verminderd worden.
Ogen ondersteunen
Het kan soms zijn dat de ogen van uw huisdier droog of juist te waterig zijn. Op zulke momenten kunt u uw dier ondersteunen met oogdruppels en supplementen. Duodrops oogdruppels werken hydraterend en verzachtend voor het oog. Daarbij helpen de druppels traanstrepen te voorkomen. U kunt de oogdruppels gemakkelijk in de ogen druppelen. Het makkelijkste is om uw huisdier voor u te laten zitten met zijn rug naar u toe. U houdt de kop met uw ene hand omhoog terwijl u uw andere hand onder het oog laat leunen. Vervolgens laat u een druppel in het oog vallen.
Bij honden kunt u VT Phak siroop geven. Deze smakelijke siroop geeft u gewoon over het voer heen. VT Phak remt het verouderingsproces van het oog. Zo kan staar worden tegengegaan of vertraagd. Daarbij zorgt de siroop voor een gezonde spijsvertering. VT Phak siroop werkt tevens ondersteunend bij oudere, magere en herstellende honden.
Wanneer aan de bel trekken?
Merkt u dat uw dier erg met het oog knijpt? Of ziet het oog er rood/pijnlijk uit? Dan is het belangrijk om contact op te nemen met uw dierenarts.