Uw kat voorbereid bij de oppas
De schoolvakanties beginnen alweer bijna. Misschien gaat u wel op vakantie en blijft uw kat bij de oppas, of gaat hij naar een pension. Natuurlijk wilt u dat uw kat gezond en stressvrij de vakantie doorkomt. Met de volgende tips kunt u met een gerust hart op uw welverdiende vakantie.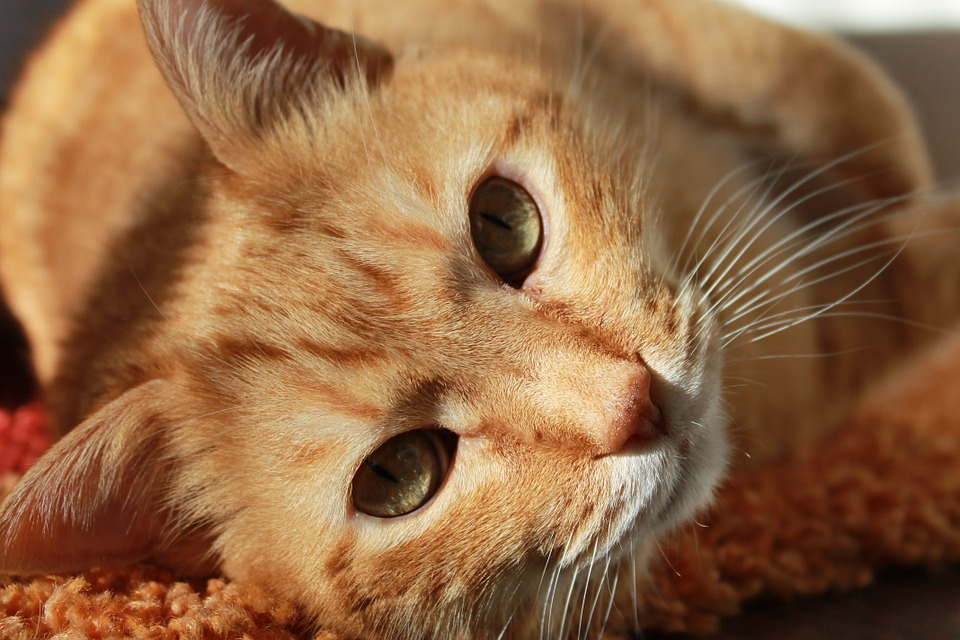 Stressvrij bij de oppas
Sommige katteneigenaren kiezen ervoor om een oppas langs te laten komen voor de kat. Zo kan uw huisdier in zijn vertrouwde omgeving blijven. Andere mensen kiezen er juist weer voor om de kat naar een oppas of pension te brengen. Wat u dan ook kiest, de situatie is voor uw kat anders dan normaal en dit kan stress met zich meebrengen. Onze dierenarts raadt daarom Feliway aan. Feliway is een kopie van het gezichtsferomoon van de kat. Katten gebruiken dit feromoon om hun territorium als veilig te markeren. Het werkt dus stressverminderend. Feliway is verkrijgbaar in sprayvorm en als een verdamper. De verdamper doet u gemakkelijk in het stopcontact en de kalmerende feromonen verspreiden zich vanzelf door de kamer. Dit is ideaal wanneer uw kat alleen thuis blijft, of voor bij de oppas thuis. De spray kunt u gebruiken om een veilige plek voor uw kat te creëren. Wanneer uw kat bijvoorbeeld naar het pension gaat, kunt u van tevoren zijn mandje ermee insprayen. Zo komt hij stressvrij de vakantie door.
Geef vlooien geen kans
Verder is het belangrijk om uw kat goed te beschermen tegen vlooien. Wanneer u hem naar een pension brengt is dit overigens verplicht. In de zomerperiode is de kans op een vlooienbesmetting veel groter. Behandel uw kat daarom vandaag nog met Effipro. Effipro werkt ook tegen teken.Tevens doodt het middel de larven die in de omgeving leven.
Behandeling tegen wormen
Daarbij is het ook belangrijk om uw kat te behandelen tegen wormen. Ontworming is ook vaak verplicht wanneer u uw kat naar het pension brengt. Onze dierenarts raadt hiervoor Milbactor aan. Milbactor werkt tegen hartwormen en longwormen, zweepwormen, haakwormen, spoelwormen en lintwormen. Behandel uw kat daarom nu volledig en voordelig met Milbactor. 
Goede voorbereiding
Buiten een goede ontworming en bescherming tegen vlooien, moeten de vaccinaties en de identificatiechip op orde zijn wanneer uw kat naar het pension gaat. Laat u daarom goed informeren over de eisen die uw pension stelt. Zo kunt u met een gerust hart van uw vakantie genieten.