Wormen: schadelijk voor mens en dier
Als honden- en/of katteneigenaar heeft u alles voor uw huisdier over. Uw huisdier goed ontwormen hoort daar ook bij. Maar wat veel mensen niet weten, is dat wormen niet alleen schadelijk zijn uw hond of kat, maar ook voor uw eigen gezondheid. Gelukkig is een wormenbesmetting makkelijk tegen te gaan. Wij vertellen u hier graag meer over.
Hoe krijgt mijn huisdier wormen?
Kittens en puppy's zijn meestal al besmet met spoelwormen als ze nog in de baarmoeder zitten. Maar ook volwassen dieren kunnen gemakkelijk een wormenbesmetting krijgen. Volwassen honden en katten kunnen een wormenbesmetting krijgen wanneer ze in contact komen met wormenlarven en -eitjes door bijvoorbeeld buiten te snuffelen. Tevens kan uw huisdier lintwormen oplopen via vlooien. De hond of kat likt de vlo op en zo komt de lintworm in het lichaam van het dier terecht. Een goed anti-vlomiddel is dan ook altijd aan te raden. Voor katten raadt onze dierenarts Advantage aan. Advantage werkt snel en de vlo hoeft niet te bijten om dood te gaan. 
Huisdieren die vers vlees krijgen of buiten muizen of vogels vangt, zijn ook gevoeliger voor wormen. In het buitenland kan uw hond hartworm oplopen via muggen. Advantix dood vlooien, luizen en tegen en weert muggen, zandvliegen en stalvliegen af. Behandel uw hond daarom voordat u op vakantie gaat met Advantix.
De gevolgen van een wormenbesmetting bij uw dier
Bij pups en kittens is een wormenbesmetting het schadelijkst. U zult dan een typerende 'wormenbuik' zien. Het buikje ziet er dan bol/opgeblazen uit, terwijl de pup of kitten toch mager is. De darmen kunnen door de wormen niet goed werken en de jongen zullen slecht groeien. Verder kunnen ze last krijgen van diarree en kunnen ze gaan braken. In het ergste geval kan dit zelfs tot de dood leiden. Bij volwassen dieren is een wormenbesmetting vaak alleen in de ontlasting aan te tonen door middel van een microscopisch onderzoek. In ernstige gevallen kan uw dier last krijgen van diarree (met bloed), verstopping in de darmen, braken, bloedarmoede en een doffe vacht.
Wormen bij de mens
Vooral kinderen kunnen gemakkelijk een wormenbesmetting oplopen. Zij spelen in zandbakken of aaien een dier en stoppen vervolgens de handen in hun mond. Meestal hebben mensen geen klachten van een wormenbesmetting. Maar de larven van de wormen kunnen zich verplaatsen naar andere plaatsen in het lichaam, zoals de longen, lever, hersenen en ogen. In ernstige gevallen kan dit oogproblemen, misselijkheid en epilepsie veroorzaken en allergische astma verergeren. Sommige mensen kunnen ook last krijgen van chronische vermoeidheid. Goede hygiëne en uw huisdier goed ontwormen is daarom erg belangrijk.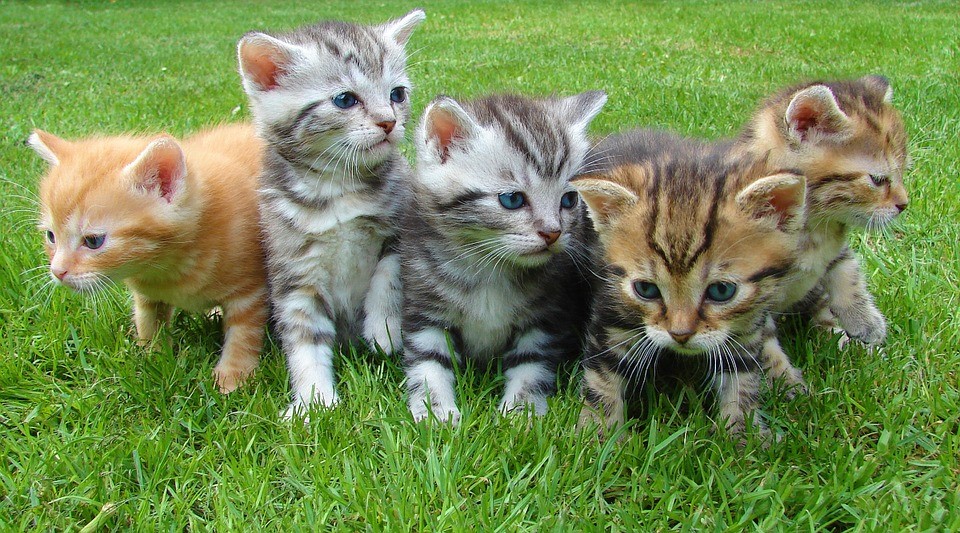 Wormen tegengaan
Voor de gezondheid van uw huisdier en uzelf is het dus belangrijk om uw dier goed en regelmatig te ontwormen. Wij bieden verschillende wormenkuren aan om wormen te bestrijden. Wij raden aan om uw hond of kat vier keer per jaar te ontwormen. Drachtige en zogende dieren moeten vaker ontwormd worden. Verder is het ook belangrijk om kittens en puppy's vaker te ontwormen. Bij honden en katten die vers vlees te eten krijgen raadt onze dierenarts aan om acht tot twaalf keer per jaar te ontwormen. Binnenkatten kunt u twee keer per jaar ontwormen. Wilt u goed én voordelig ontwormen? Kies dan voor Milbactor.