Zo houdt u uw dier koel tijdens de hittegolf 
Wanneer wij heerlijk van het zomerse weer kunnen genieten, is dit weer voor de meeste huisdieren niet zo prettig. Veel dieren kunnen hun warmte minder goed kwijt, waardoor ze oververhit kunnen raken en zelfs kunnen overlijden. Met de volgende tips komt uw dier koel de hittegolf door. 
Afkoeling voor uw hond 
Honden raken hun warmte kwijt door te hijgen en via de zweetklieren in de voetzooltjes. Doordat honden minder zweetklieren hebben dan mensen, kunnen zij hun warmte minder goed kwijt. Zorg daarom dat uw hond altijd de mogelijkheid heeft om koelte op te zoeken. Een goede en leuke manier is bijvoorbeeld een zwembadje in de schaduw neerzetten voor uw hond. Verder zijn onze koelingsmatten ideaal om uw hond koel te houden op warme dagen. De matten worden automatisch warm door het gewicht van uw hond. U hoeft de mat dus niet nat te maken of in de vriezer te leggen. 
Let er ook altijd op dat uw hond genoeg drinkwater heeft. Daarbij is het belangrijk om op warme dagen uw hond op het gras uit te laten. Het asfalt kan namelijk de voetzooltjes van uw hond verbranden. Zorg ook dat u uw hond niet in de auto laat zitten als u weggaat. Zelfs niet voor heel even en u het raam op een kier laat. De temperatuur in een auto loopt ook dan snel op en uw hond kan snel oververhit raken. Verder kunt u op warme dagen uw hond een koelingsbandana omdoen om oververhitting te voorkomen. Dit is zeker bij kortsnuitige rassen aan te raden.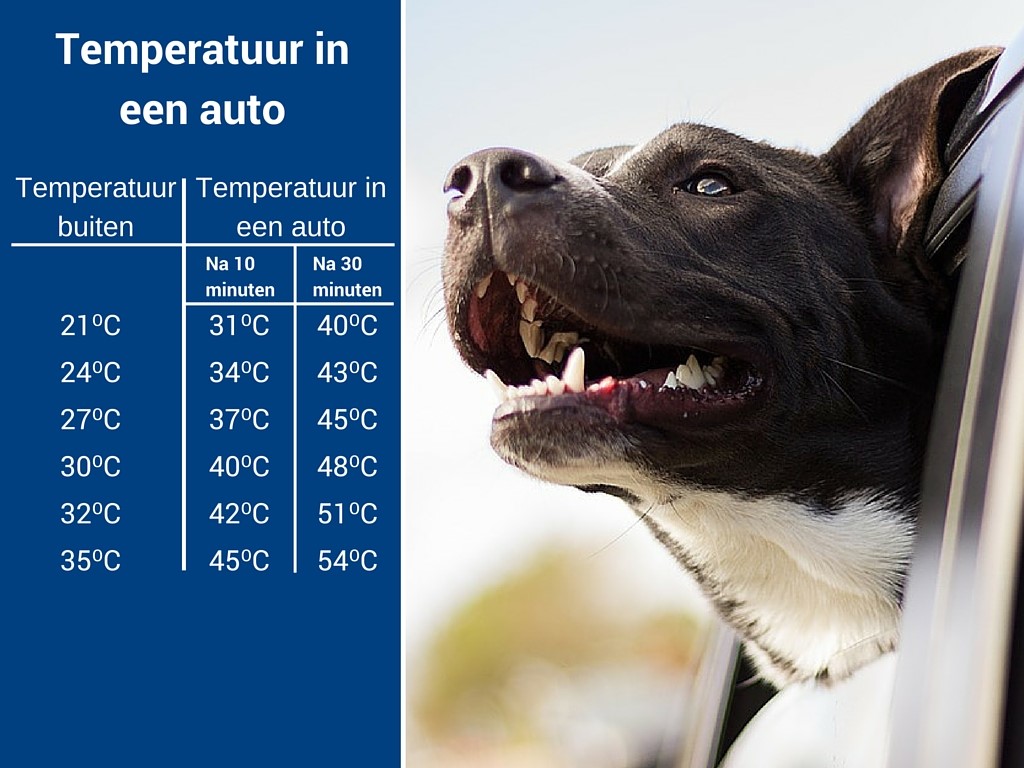 Koele katten 
Zorg bij uw kat dat er genoeg koele plaatsen zijn waar hij heen kan. Verder is het verstandig om natvoeding niet te lang te laten staan; door de warmte bederft het snel. Zorg ook altijd dat er voldoende vers drinkwater aanwezig is. Wanneer u een sphinx heeft die naar buiten gaat, is het belangrijk dat u hem insmeert met  zonnebrandcrème. Deze katten verbranden namelijk gemakkelijk. 
Konijnen en knaagdieren de zomer door 
Bij konijnen en knaagdieren is het belangrijk dat u het hok niet in de zon zet. Verder kunt u koelelementen onder het hok leggen om ze een koelere plek te bieden. Bij een buitenhok voor konijnen kunt u een stoeptegel in het hok leggen die van tevoren een paar uur in de koelkast of vriezer heeft gelegen. Verder kunt u een bevroren plastic fles met water in het hok leggen. Let er wel op dat u er een handdoek omheen doet. Anders kan uw huisdier zich branden aan de bevroren fles.
Bij konijnen is het ook belangrijk dat u het hok goed schoonhoudt. De warmte trekt vliegen aan die eitjes in het hok gaan leggen. Wanneer uw konijn plakkerige ontlasting heeft, leggen de vliegen eitjes rond de anus. Wanneer de eitjes uitkomen, kruipen de maden onder de huid waar ze enorm veel schade aanbrengen. Het konijn kan hier zelfs aan overlijden. Het is daarom belangrijk dat u uw konijn regelmatig controleert op plakkerige ontlasting. Verder kunt u de achterkant van uw konijn preventief 1 keer per maand insprayen tegen maden met nomyiasis spray.
Houd uw vogels koel 
In de zomer is het fijn voor vogels om een badje in hun kooi te hebben om af te koelen. Verder is het belangrijk dat de vogelkooi niet in de zon staat. 
Blijf uw huisdier altijd in de gaten houden en zorg altijd voor voldoende koele plekken en vers drinkwater. Zo blijft de zomer voor onze huisdieren net zo leuk als dat het voor ons is.